School IT Asset Management News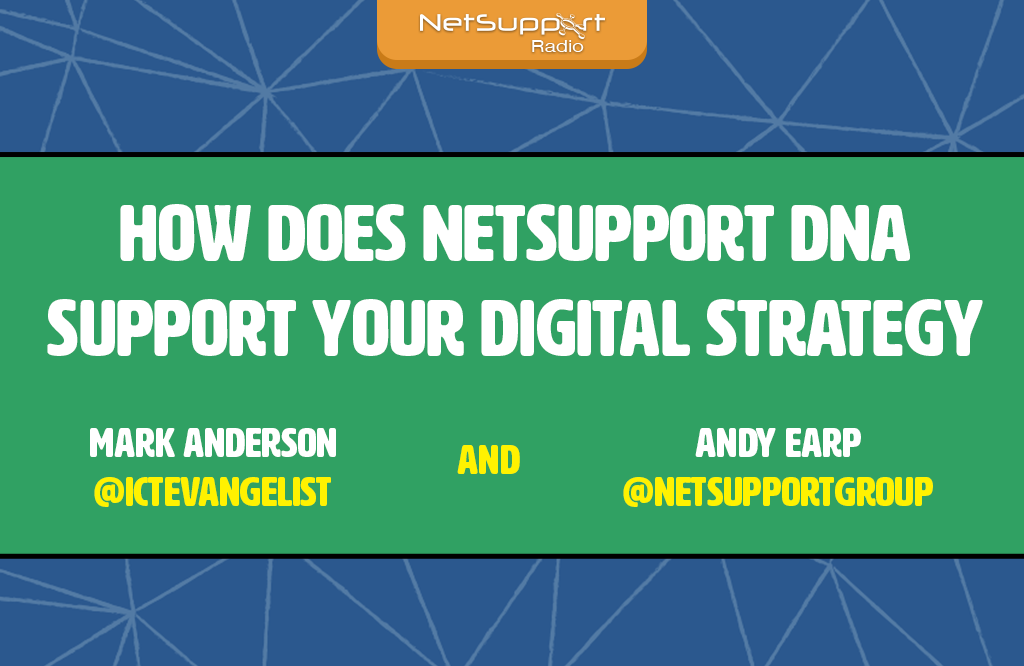 Discover how NetSupport DNA can support an effective digital strategy in both education and corporate settings…  At NetSupport, we understand the role and benefits technology can play in our everyday lives, workplaces, and schools, that's why we're passionate about...
Subscribe to stay informed
Enter your details below to subscribe to our product updates and offer emails. You can unsubscribe at any time by clicking the link in the footer of our emails. For information about our privacy practices, click here.