School IT Asset Management News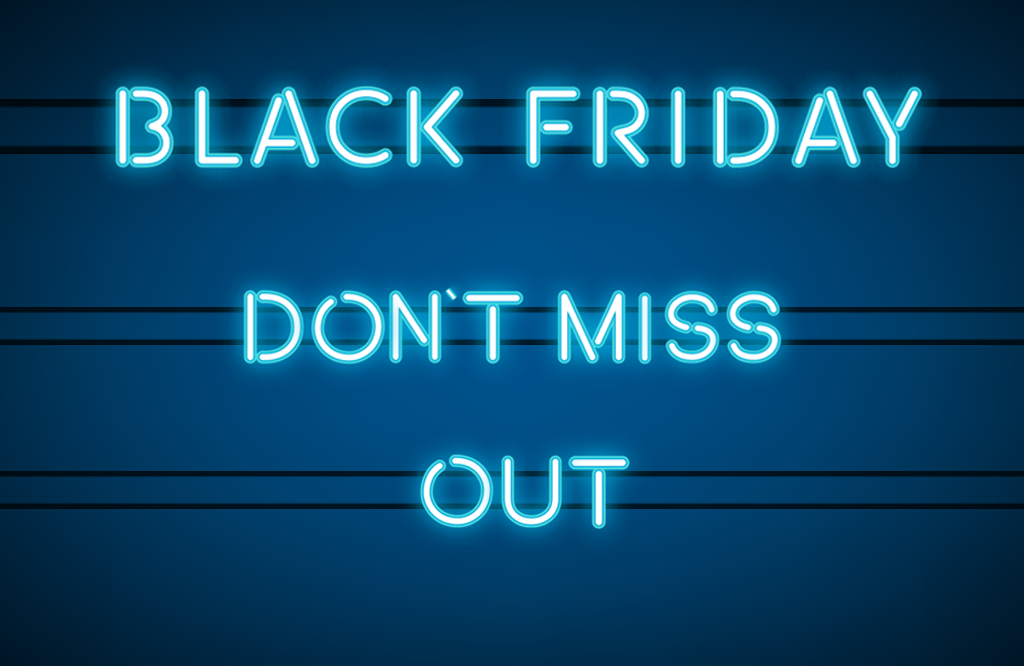 NetSupport's award-winning solutions are designed to ensure they deliver real benefits such as saving time and money, increasing productivity and boosting security. Take advantage of the special Black Friday offer to save even more money while maximizing your...
Subscribe to stay informed
Enter your details below to subscribe to our product updates and offer emails. You can unsubscribe at any time by clicking the link in the footer of our emails. For information about our privacy practices, click here.