School IT Asset Management News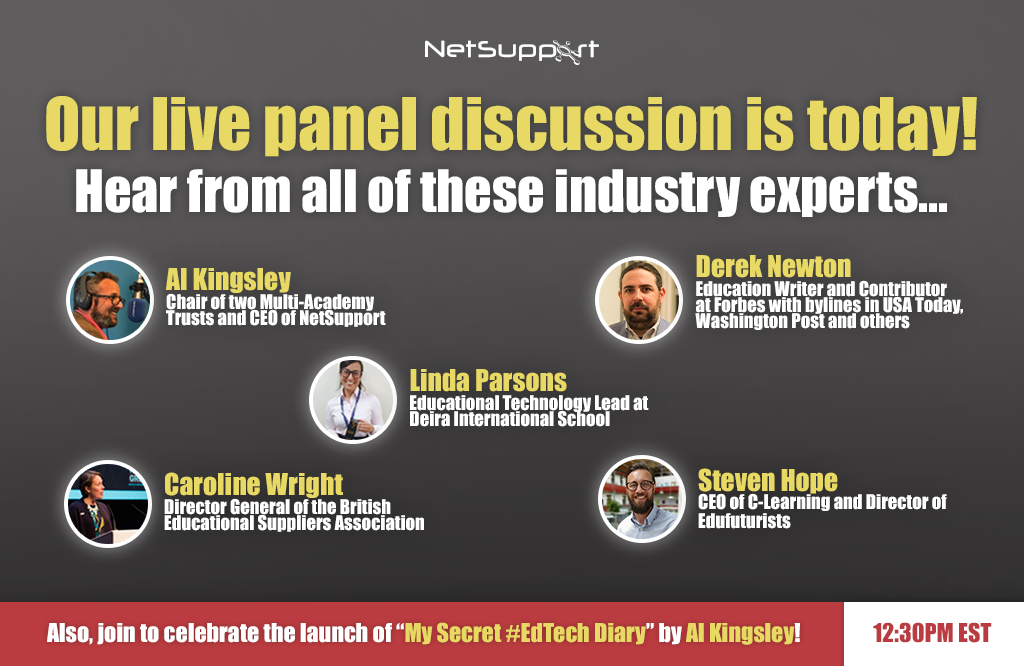 Don't miss this must-see book launch and EdTech panel…  This is a must-see EdTech event that you don't want to miss! So, be sure to tune in LIVE today starting at 12:30 PM EST for an amazing new EdTech book launch and expert panel discussion. In this FREE event, our...
Subscribe to stay informed
Enter your details below to subscribe to our product updates and offer emails. You can unsubscribe at any time by clicking the link in the footer of our emails. For information about our privacy practices, click here.