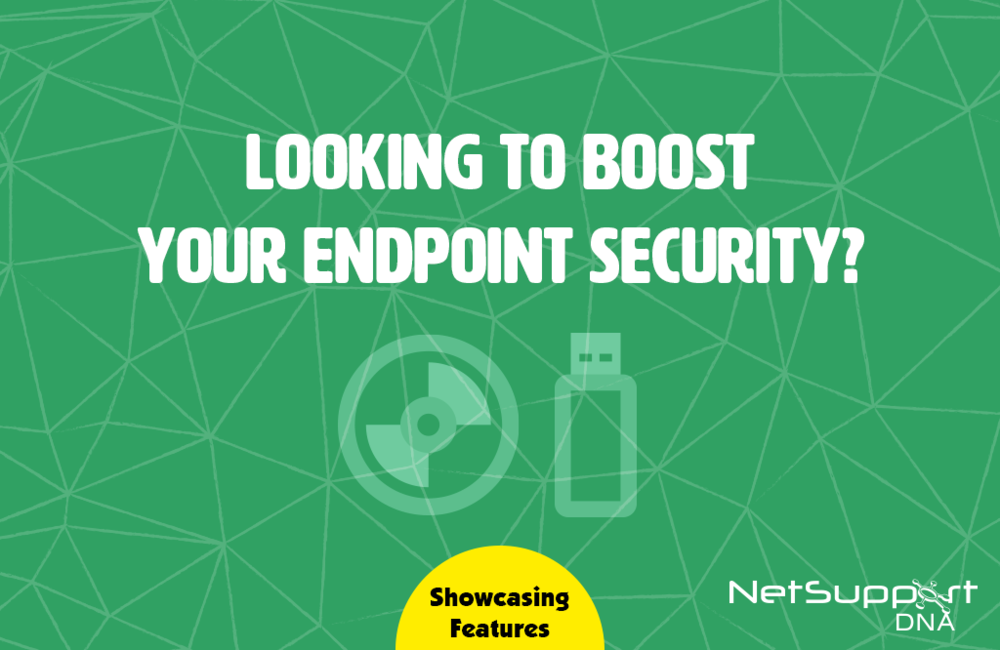 IT security is always a priority for any organisation, but often the challenge is finding an affordable, dedicated solution.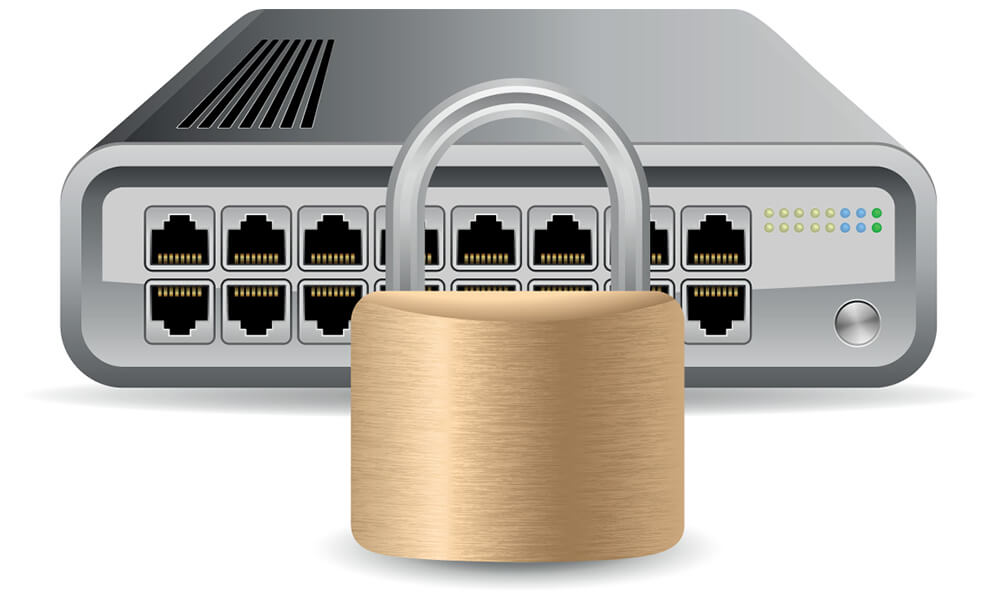 IT security is one of the top issues concerning business leaders, according to a recent survey. The research, carried out by the British Computer Society, found that 59 per cent of businesses are currently concerned about the security of their systems and are looking...
It is Europe's number one information security event, featuring the largest and most comprehensive education programme, and over 315 exhibitors showcasing the most diverse range of products and services to 12,000 visitors. Held at Olympia in London, 7-9 June 2016,...